It's back, the house prices in the UK rose at a rapid pace last month outperforming previous months in 2017. It has regained the loss after suffering through the announcement of Brexit.
According to Halifax, the prices in July have increased by 0.7 per cent after a decline of 0.9% in June; this totals the largest jump in house pricing since December 2016.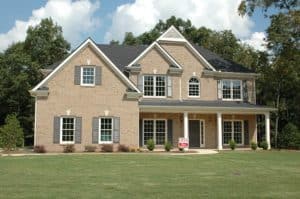 Russel Galley, the managing director of Halifax, has stated "Recent figures for mortgage approvals suggest some buoyancy may be returning," He stated this could be because of the unemployment rate falling to its lowest for over 40 years and the growth of employment.
Russel also cautioned that wage growth is weak, which is challenging for buyers.
Some experts are warning caution though, stating that supply of property is still crucially small and although that helped in boosting the house prices it is not a healthy proposition in the short term future.
After a few months of uncertainty after Brexit and the government elections, there are signs of life in the housing market, but this surge is due to shortage rather than organic growth.
The next few months are surely something to keep an eye on to see the behaviour of the market and how that will affect development finance.