Understanding Regulated Bridging Loans
A little while ago, bridging loans were considered a niche market.
This is why they were somewhat challenging to get. Nonetheless, this has changed recently, as the bridging loan market has been diversified and more providers have joined the market offering this lending alternative.
Before you consider such a loan it is advisable to understand a regulated bridging loan vs an unregulated bridging loan.
In this article, we will focus our attention on defining regulated bridging loans so that you can make an informed decision before borrowing.
Learn more about bridging loans here
Get a No Obligation Bridging Loan Quote Today or Call 020 3393 9277
What Is a Regulated Bridging Loan?
First things first: we should start with defining regulated bridging loans. In essence, a regulated bridging loan is regulated by the Financial Conduct Authority (FCA)
The bridging loan is regulated if the property used as collateral is the borrowers home he resides in or his close family's live-in home.
There is no choice on a bridging loan structured as regulated, it is the legislation, and if the individuals home backs the loan, it is automatically regulated.
To some it up, a regulated bridging loan carries more protection than an unregulated one.
It would be useful to read the MCOB guide directly at the FCA website here and get to grips with all the regulations.
This form of financing is usually a "short-term solution" if you don't have the funds to cope with all your expenses at a given time.
That is to say; you have the bridging loan until you get more permanent funding at your disposal.
This funding may become available to you by selling a property, having a partner invest in your business, a funding release, and the list may go on.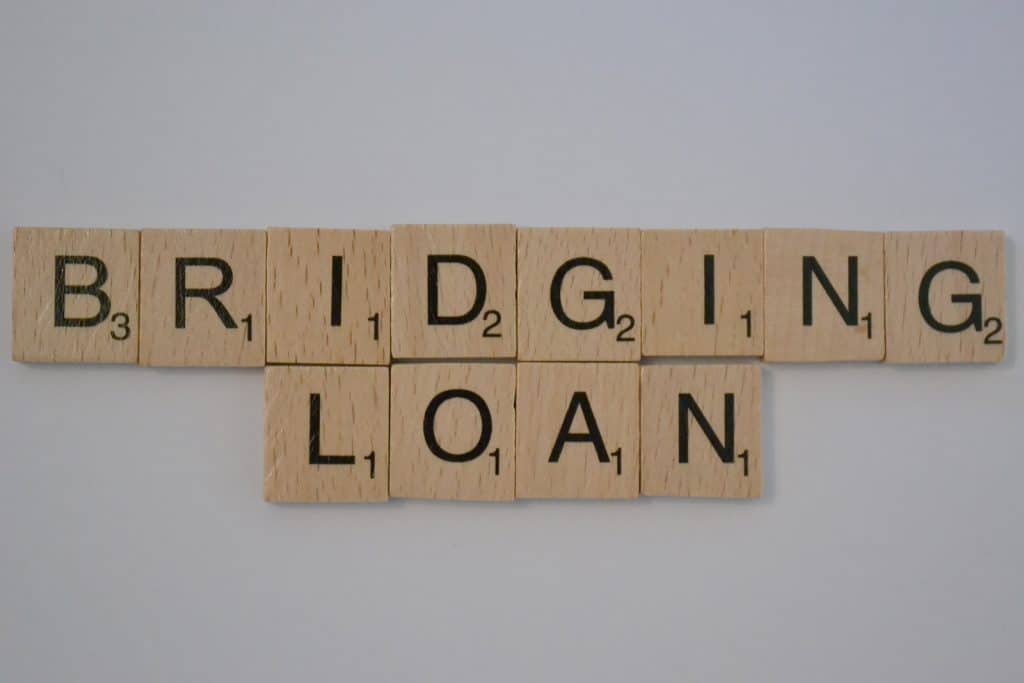 Book a FREE Advice Call With Our Property Expert
Is This Type of Loan Right For You?
Considering that you want to purchase a property at an auction, and you plan on refurbishing it, this means you need access to financing.
But when it comes to properties that require renovation and work, getting financing might not be the easiest thing to do – quite the contrary.
Aside from this, if you want to make sure that the property doesn't slip through your fingers, you need to get the money relatively fast.
This isn't the case for mortgages, though, as the process is rather lengthy usually.
This is what makes a bridging loan a good option for purchasing a property that needs renovating, which you can sell or rent afterwards.
But there is something else you should consider – namely the difference between regulated and unregulated bridging loans, which we'll focus on in the forthcoming paragraphs.
When Is a Bridging Loan Regulated vs Unregulated?
When you're looking for bridging loans, you'll stumble across two alternatives – unregulated and regulated bridging loans.
What is the main distinction between the two? Or, better said, when is a bridging loan regulated?
Regulated loans must be in accordance with the Financial Conduct Authority (FCA) rules and regulations, as mentioned above.
A loan is regulated when it is secured against property you plan to live in. Concurrently, such a loan offers protection to consumers, providing a guarantee that the loan is appropriate for the needs of the borrower.
On the other hand, when a loan is secured against an investment property, it is unregulated – as it is commercial.
If you secure the loan against a property you intend to rent or to sell in the foreseeable future, this will make the loan unregulated.
In other words, the purpose of the loan determines whether it fits within the specifications of FCA regulation.
That doesn't mean that they are anything short of professional. Therefore, if you were wondering what makes a bridging loan regulated or unregulated, this would be the main distinction between the two categories.
---
Get a No Obligation Bridging Loan Quote Today
Call 020 3393 9277
---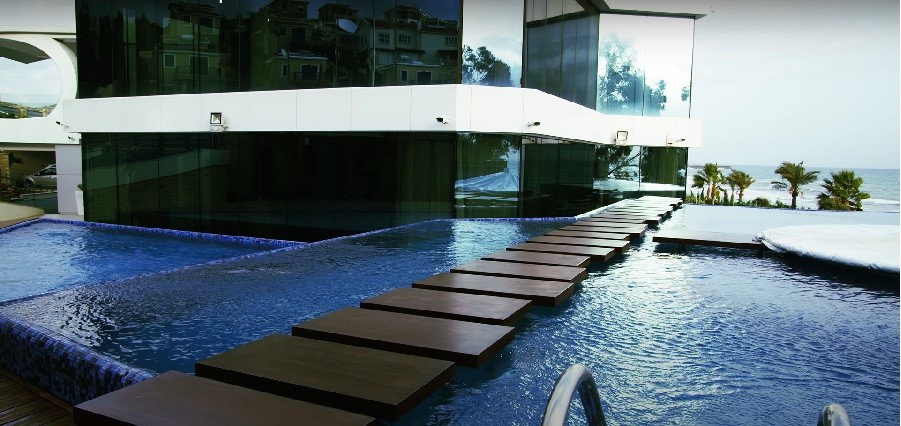 Is a Bridging Loan Right for Me If I Want to Purchase a House?
Usually, a bridging loan is appropriate for purchasing both commercial and residential properties. That is to say, you might consider it if you are a private owner, investor or developer.
For one thing, if you usually make investments at auctions, a bridging loan will most likely be a suitable alternative for you.
Auctions entail acting quickly and making snappy decisions. Therefore, this might be a good option for you.
RELATED: How to Qualify for a Residential Bridging Loan
Mortgage or Bridging Loan?
A bridge loan might address your needs. Let's say that you intend to downsize or purchase a house for a lower value.
In this scenario, you might use a bridging loan whilst waiting to sell your current property.
This is a fast, straightforward decision used by many people.
Let's say that you have found your dream home, but you haven't managed to sell your previous house.
In this case, a bridging loan could give you quick access to financing to ensure that you don't miss out the opportunity of purchasing the perfect home for your family.
Also, if you want to pursue a building or development project with your home, a bridge loan could supply the financing you need to start the work.
Note that many regulated lenders may limit the loan term to 12 months. Concurrently, others might facilitate roll up interest only. In terms of exit routes, they are usually restricted to refinancing or sale.
Check out some examples of bridging loans
The Bottom Line
All things considered, just as it is the case with any form of financing on the marketplace, regulated bridging loans come with several pros and cons. You should be aware of them before taking any decision.
Typically, understanding the type of financing you're opting for is essential to prevent a deal that doesn't suit your individual scenario.
For more information, guide and advice and the best bridging options or alternatives to bridging loans, contact Property Finance Partners