Since the announcement of Brexit, people have been predicting how the housing market will react over the coming months.
It seems that even until today it is way too early to predict the actual outcome of the real estate market and development in the UK.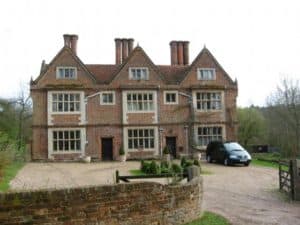 According to the building society Nationwide the house market in July went up by 0.3% and a new peak established for a cost of a home at £211,671 in the UK, that being said the annual growth figure has dropped from 3.2% to 2.9%.
The lack of housing and the demand is still keeping the house market stable, although we predict that there will not be any significant growth in the market during 2017, we expect it to stay sideways.
This resilience has surprised some economic analysts as transactions have been falling and are now at their lowest level for eight months and the number of approved mortgages are at their lowest for nine months.
So what is providing this support of the housing market, the simple answer is the shortage of housing on the market and demand is still vivacious as ever.
Nationwide's chief economist Robert Gardner points to a survey, which shows the number of homes on the market has slowed down and the number of "properties on the agent's books is at a 30 year low".
With the consumer's budgets are under pressure the prediction is a slow growth of just 2% for the rest of 2017.
With the big property development companies still boasting of new future developments, it is unlikely this sector will slow down in the coming years.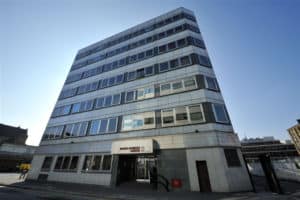 The smaller development companies are still borrowing development finances are still in demand especially in and around London.
If Brexit is to have a significant impact it is not showing yet; maybe it will in a few years time.