HOW TO GET A BRIDGING LOAN TO BUY A HOME
When you're looking for a new property, you have to have a budget on hand. But in some cases, it's hard to find a suitable home for the price you can afford. In this situation, you may turn to loans. But what loans can you use to buy the house of your dreams? Well, bridging loans could be the solution.
Bridging finance is used by many people for the acquisition of a new home, as it's quite a flexible and fast way to obtain funds for a new property. How can you get a bridging loan to buy a new home?
For more information on bridging finance and if you require the best rates contact property finance partners. Call 020 33939277 or email [email protected]
Features Of Bridging Loans?
Bridging loans are taken for a short period of time and they allow you to quickly take the opportunity to buy a house on a fantastic offer before you manage to sell your old property. It's the same if you find your dream home at an auction – you will need cash quickly, and a bridging loan is a way to go.
There are two types of bridging loans:
· Open Bridging Loans
Open bridging loans come with no fixed repayment date. This type of loan will have to be paid off within one year, no matter what.
· Closed Bridging Loans
With closed bridging loans, the situation is different. These have a fixed repayment date, unlike open ones. This type of loan can be used if you have exchanged contracts, but you are still waiting for your property to sell.
What Can You Use Bridging Loans For?
As mentioned, bridging loans are useful when you want to purchase a home quickly. Every year, about 250,000 new homes are needed to deal with the continuously growing population of the United Kingdom.
That means that some people will think of using a bridging loan to obtain one of these properties without the hassle of a mortgage.
Here are some specific situations when a bridge loan would be suitable for you:
Auctions: If you're at an auction and someone is asking a great deal for a property, then you can use bridging financing for it. It is a solution when there is a deadline for your purchase. In general, there is a 28-day deadline for an auction property, so you will need to act quickly.
Mortgage chain: Some people are stuck in a mortgage chain. If you're one of them, then you surely want to break it, and you can do so with a bridge loan. It will allow you to buy your new house completely freely.
Buying a house before selling your existing one: If you are moving abroad, upsizing or downsizing, you can get this loan and buy a new home before you succeed in selling the one that you already have.
Cash for quick property investment: You may be a landlord, and want to ensure that you get to buy a property before another landlord takes it. A bridge loan could be used in this situation.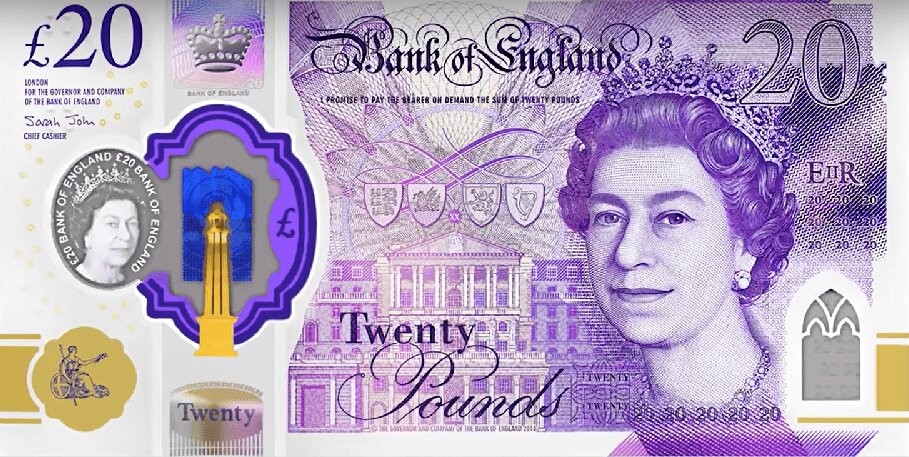 How Are Bridging Loans Priced?
Since these loans are borrowed for a short period, they will be priced every month. But compared to the usual mortgage, bridging loans are more expensive.
Usually, you will have to deal with fees of between 0.5% and 1.5%. Not to mention that the annual percentage rate for these loans can go between 6.1% and 19.6%. This is why it's essential to know whether you will be able to deal with the repayments for your bridging finance before making a move.
Apart from these fees, there are set-up fees that you will have to deal with as well. In general, they will be about 2% of the total amount of your loan.
A bridging loan calculator could help you determine exactly how much you are going to pay in fees for your bridging finance.
For more information on bridging finance and if you require the best rates contact property finance partners. Call 020 33939277 or email [email protected]
How Much Can You Borrow To Buy A House?
Before you buy the house of your dreams, it's essential to know how much you can borrow as a bridging loan.
On average, you can get somewhere between £25,000 and over £25 million, depending on your circumstance.
However, that doesn't mean you will be allowed to borrow as much as you want. It all depends on the maximum loan-to-value ratio. You will be permitted to borrow a maximum of 75% LTV of your property's value.
The good news is that if this is your first-charge loan, you will have the opportunity to borrow a more significant amount than if it was a second charge loan.
Interest Rates On Bridge Financing
As expected, bridging loans will also charge you interest rates on a monthly basis for your debt. But they will not quote the APR since you are getting a type of financing that may last less than a year.
For bridging loans, interest is charged differently. One of these methods could be a rolled-up or deferred interest. This means that you will pay all of your interest at the end of the period when you also repay the original loan.
So, although you don't have to pay your interest month by month, it will be charged at the end as it adds up to the loan with each passing month. You just pay for it later.
Using the monthly interest plans is another very common option. It means you are paying the interest each month, and it is not added to the loan balance. The balance has to be paid at the end of the term still though.
And lastly, there is the retained interest alternative. This means you borrow the interest from your bridging lender from the moment you apply for the loan.
Therefore, this will cover the monthly interest payments for a specified period. When the term ends, you pay everything back to the lender.
In some instances, combining these types of interests is possible. That being said, you can, for example, retain your interest for five months, after which you can make monthly payments.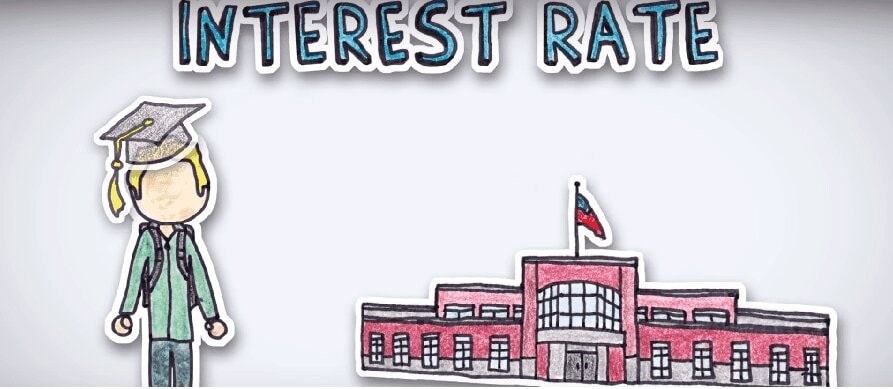 Where Can You Get Bridging Loans?
Whether you are looking for London bridging loans, or bridging loans offered in other cities around the UK, knowing your options is essential. For bridge financing, you can get the money from small lenders or international banks, depending on your situation and the amount you wish to borrow.
Looking on the Internet will reveal many options for you, and the wise move would be comparing everything that you find and going over it with a professional. It would be a mistake to go with the first one that you find since it may charge more interest than another company.
How To Become Eligible For Bridge Loans For House Purchase?
As expected, you can't get a bridge loan without meeting some specific requirements. After all, you have to be someone the lender can trust. If you seem like a risky choice, you may be denied access to a bridging loan.
Here are some things that will help you become eligible to obtain a bridging loan.
Have a Good Credit Score
With any loan that you take out, credit rating is an important aspect that is taken into consideration.
Of course, it doesn't instantly mean that your bad credit score is a deal-breaker when trying to obtain bridging financing. However, generally speaking, someone with a good score doesn't pose as much of a risk for the lender, than someone with a poor score.
If you want to increase your chances of obtaining bridging finance, make sure to work on improving your credit rating.
Get Some Development Experience
It's recommended to have some experience when it comes to developing properties. Once again, this doesn't mean that having no experience gives you 0 chances of using this type of financing. However, knowing the basics (at least) will provide the lender with a better impression of yourself and install more trust in the relationship.
Someone with experience will find bridging loans with better rates, mostly because lenders know you are not as much of a risk as someone with no experience.
· Have a Good Exit Strategy
A good exit strategy could also boost your chances of being eligible for a bridging loan. The exit strategy could either be the sale of the property or a remortgage to repay the capital. Therefore, the lender may ask for proof that one of these situations will be achieved in one way or another.
Of course, some lenders will accept something else as an exit vehicle, like endowments, investments, or anything else along those lines. But they will still require proof that you will be getting these funds within a certain amount of time. This way, they will be more willing to offer you the loan.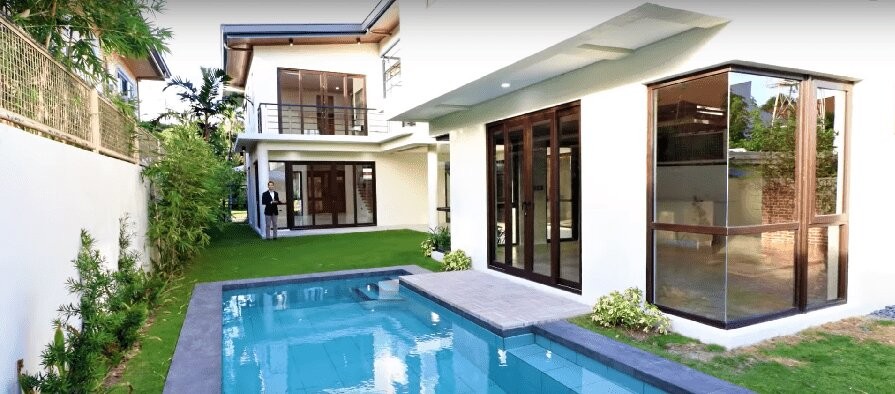 The Bottom Line
With the growth in demand for bridging loans, you may be wondering how to get one yourself. Some things will give you a better chance at becoming eligible, such as having a good exit strategy, a good credit score, and some property development experience, among others.
Hopefully, this article has helped you learn how bridging loans work. Now, you must do your research and find the right lender so that you can get that dream property you've been longing to buy.
Please view here for a bridging loan finance https://www.propertyfinancepartners.com/bridging-loans/
For more information on bridging finance and if you require the best rates contact property finance partners. Call 020 33939277 or email [email protected]