Also known as bridging finance, bridging loans are a type of loan secured against your property. While similar to a mortgage, the key difference is that bridging loans meet a short-term requirement, whereas mortgages cover long-term needs. Typically, bridging loans come with high-interest rates. That's why it's imperative to determine the overall cost of bridging loans before you sign on the dotted line.(
Information on bridging finance
ARE YOU ELIGIBLE FOR BRIDGING LOANS?
Loan providers generally need property as security. Depending on the provider and amount of loan required, you may have to own more than one property to meet the criteria. You may also need to show income proof. Loan providers may require you to have a business plan if there is a commercial aspect to your plans. If you're planning to construct a property, then you may have to show your track record.
---
---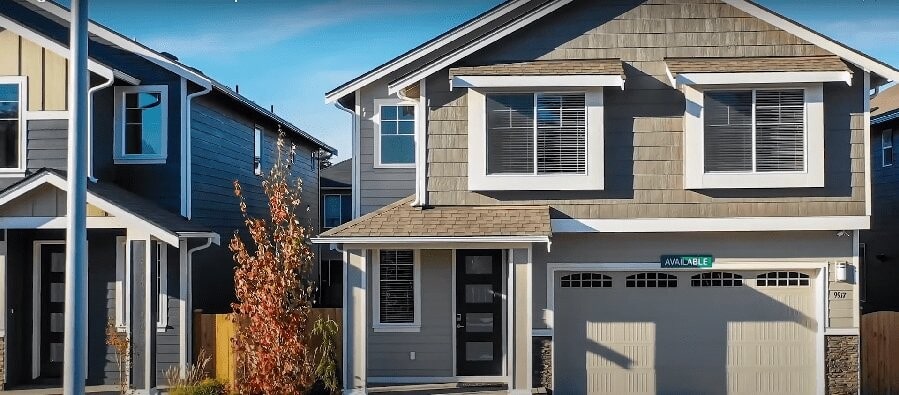 WHAT IS THE COST OF BRIDGING LOANS?
In addition to bridging loan interest rates, there are several other aspects to take into consideration when determining the overall cost of bridging loans.
ARRANGEMENT FEES
Bridging loan costs entail arrangement fees, and they generally quantify to a percentage of the loan. Around 2 percent is common, but some loan providers may decrease to 1 percent if you want to take out a large sum, and others might waive this fee entirely. For example, for bridging loans of £500,000, this would be a one-off cost of £5000-£10,000.
Pro Tip: Avoid brokers who charge hefty upfront fees that aren't refundable.
VALUATION FEES
To set up bridging loans, an evaluation of the property (or properties) the borrower has placed as security needs to be done. It can be payable to the lender or surveyor, and the cost will vary depending on the value of the asset, location, and evaluation type required. For a £500,000 property you are looking at around £500 evaluation fee. Keep in mind if you're securing more than one asset or property, then you may need to pay extra valuation charges, as a separate fee will be required for each.
EXIT FEES
Another thing to take into account while calculating the overall cost of bridging loans are the possible exit fees. Some loan providers charge a redemption fee for eradicating their charge from a property that is already secured. Around 1 percent is standard, and it is added to the loan when redeemed. So, on a £500,000 loan, you would be expected to pay around £5000.
SOLICITOR FEES
Any solicitor fees and redemption fees come into the category of the "legal costs" when determining how much a bridging loan would cost you overall. Loan providers will use a solicitor to process the legal, due diligence. This will be in addition to your legal costs and the sum you'll end up accountable for will fluctuate, depending on your council.
Pro Tip: Use a bridging loan calculator to analyse the costs of bridging loans.
Pro Tip: Use a bridging loan calculator to analyse the costs of bridging loans.
---
---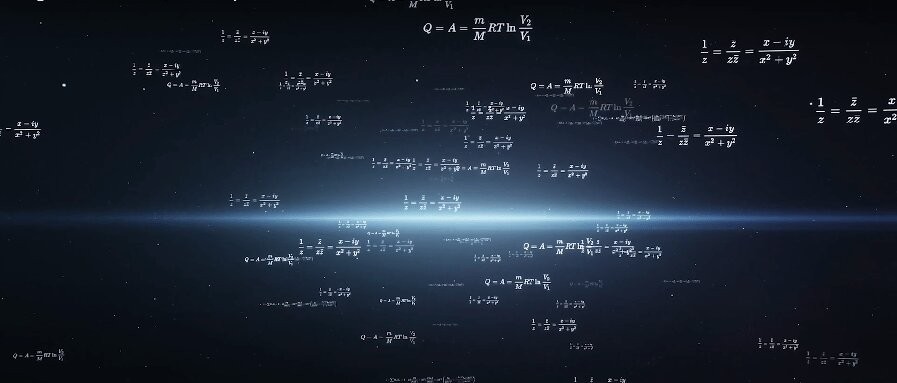 WHAT IS THE INTEREST COST ON BRIDGING LOANS?
The overall cost of bridging finance also boils down to how much interest you will pay and how the loan provider will charge it over time. Typically interest is from 0.40% to 2% monthly. Loan providers charge interest in three different ways:
MONTHLY
This works similarly to an interest-only mortgage. You pay the interest off every month, and it isn't added to the loan total.
DEFERRED OR ROLLED UP
For borrowers who don't desire ongoing monthly payments, the interest isn't paid every month but just added to the final sum, and settled at the end of the term of the loan.
RETAINED
You pay the interest for a specific number of months, and the full amount is payable when it's time for settling up the final payment.
The total interest is determined at the start of the term, based on how long you're borrowing for, and you'll be provided with a settlement outline at the end.
Having doubts regarding the bridging loan interest rates? Contacting an expert is highly recommended to make the best decision.
HOW TO GET THE MOST COST EFFECTIVE BRIDGING FINANCE RATES?
The average cost of a bridging loan can vary significantly depending on the loan provider and how high-risk the borrower is deemed to be. The key to getting the best bridging loan deal is to have whole-of-market access and to fulfil the eligibility requirements with as many loan providers as possible. Even though what's acceptable at one loan provider might be disapproved at another, lenders tend to preserve their most favourable rates for customers with the below aspects:
A practical exit strategy
Good security
Property development experience (if building)
Clean or good credit history
HOW MUCH DEPOSIT DO YOU NEED?
To determine the sum you can borrow, it is essential to consider how much of a deposit you are willing to give. Most bridging loans are provided with an LTV (loan to value) of 70-75 percent of the gross loan amount, so many lenders expect you to have a deposit of at least 30-35 percent. You can secure bridging finance with higher LTV – up to 100 percent in specific scenarios – but loan providers generally only provide these deals when you are ready to put up additional security, for example by securing the loan against another asset/property or assets/properties.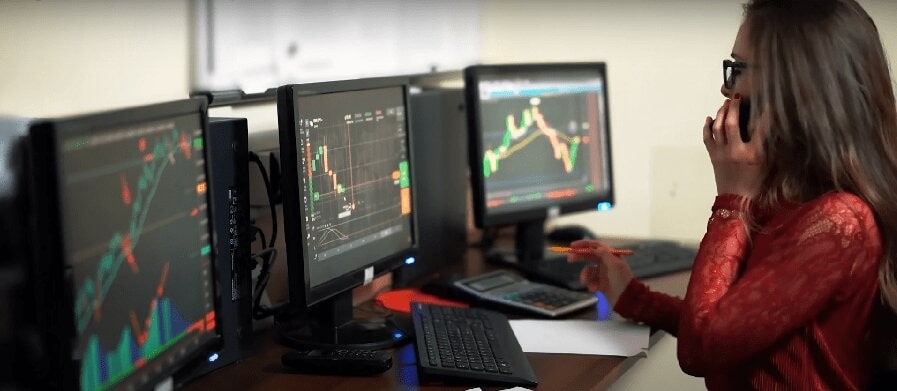 ARE BRIDGING LOANS EXPENSIVE?
When comparing bridging loans to other types of funding out there, it does look rather expensive. Take into account bridging loans are short-term, flexible loans for a particular purpose. Provided to borrowers who might not be eligible for a traditional mortgage or financial help. With the high risk, loan providers usually have their interest percentages high.
THE FINAL VERDICT
We hope that this post has helped you gain a quick overview of the cost of bridging loans.
If you want to know more or have any queries regarding the bridging loans, then you should get in touch with a bridging finance experts.
We at Property Finance Partners have over 100 years of combined experience within the property finance sector, including bridging loans. Contact us on 020 3393 9277