A Guide To Bridging Loan Rates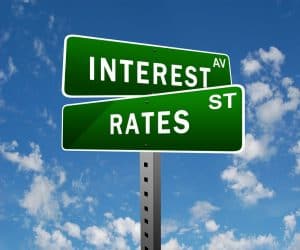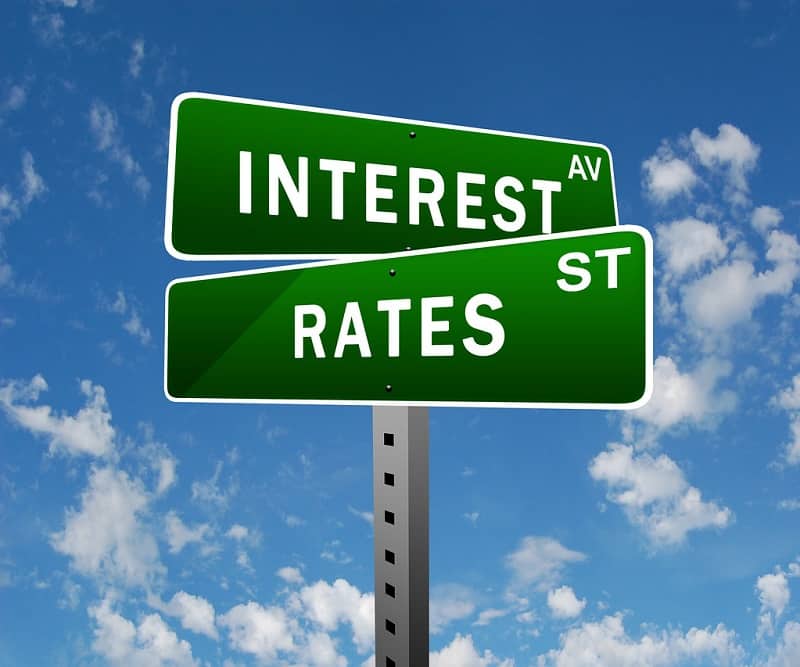 When you think about taking out bridging finance, there is one thing you should consider before making the first step: the rates.
Taking out such a loan usually depends on the bridging loan interest rates available at the time you take it out. Therefore, it is in your best interest to find the best bridging loan rates.
Since it takes a few months until the loan period comes to an end, there are some ways through which you can pay your interest. It can be monthly, in a rolled-up deal or through retained interest.
This type of finance takes up to 12 months. So you need to be aware of the rates before getting involved with this form of financing.
Bridge loans have the advantage that they do not apply exit penalties if the applicant pays them off within the term.
They also have interest rates, which apply for the amount of time the applicant is using the loan for. Having said that, if you repay the loan in 5 months and 8 days, for example, the interest is charged for that period instead of the full 12 months term.
---
What Are The Bridging Loan Interest Rates?
Bridging loan interest rates refer to the percentage a lender charges from a borrower for the use of the loan. In the UK, they are influenced by the Bank of England base rate.
As a result, the bridging loan rates in the UK typically go from 0.33% to 1.5% monthly.
For instance, for a £100,000 loan, an interest rate of 0.43% would result in a monthly interest of £430. A 0.95% rate would result in a £950 interest, a 1.50% one in interest of £1,500, and so on.
How Does A Lender Calculate The Interest Rate?
The lender calculates, rebates and charges bridging loan interest rates UK in different ways. For instance, when clearing the loan earlier, there are no penalty charges. Despite setting it for a 12 months period, paying it off earlier will have no bad consequences on the borrower.
1 month is the minimum loan term. So, if the borrower ends up paying off the loan during that period, interest will only be charged for that month. However, it's important to remember that it will be paid for the full month, even if you repay it earlier than 30 days.
This changes if you pass the first-month mark and repay it throughout the rest of the loan term. Having that in mind, if it takes you 4 months and 18 days to pay off the loan, then you will only be charged interest for those 4 months and 18 days. Therefore, the rest of the days of that month will not be charged for.
Concurrently, if interest is rolled up, then it will be charged on a monthly basis on the balance of the account. Since rolled up interest doesn't require interest payments, the charge will apply to the balance monthly. As a result, the balance will grow each month.
Learn more on bridging loan costs
How Can You Calculate Bridging Loan?
You can calculate the interest rates through a bridging loan rates calculator. Normally, a bridging loan website should have a calculator where you introduce specific information and reveal how much you will be charged when borrowing.
They don't always calculate monthly repayment figures. But rather the interest they charge each month, as well as the lender's facility fee.
You will have to fill in a form where you introduce the number of security properties you have to offer, as well as the valuation of one property.
You also select the type of bridge loan you're looking for. Once you fill in all the empty spaces, you will reveal the bridging loan interest rates.
What Influences The Rates?
There are a few aspects that could influence the bridging loan interest rates, such as:
Security Property Condition
When you apply for a bridge loan, one of the requirements is that you have a security property that the lender can take if you don't repay the loan on term.
It ensures that no losses will be suffered by the lender, as the money will be recovered.
Although many lenders just want the borrower to have a security property and don't take into consideration its condition, others are different.
The good or bad condition can impact the monthly interest rate for some.
Your credit history will be checked prior to the lender accepting your application. If your credit history is good, then the interest rate won't be negatively impacted.
However, if the borrower is known to make late payments, has IVAs, County Court Judgements or bankruptcies, the interest will increase.
Another decisive factor when it comes to the final interest rate is the borrower's income. The lender wants to make sure you have the means necessary to repay the bridge loan on term.
It applies to people who are retired, employed, self-employed, but also to businesses that apply for a loan. Your ability to repay the loan and interest will influence a lender to come up with the best, most competitive rates.
The amount of equity you are able to provide will also be important in the bridging loan interest rate decision. If you have enough equity, the lender takes a smaller risk. Therefore, is more willing to offer a lower monthly rate.
---
Current Bridging Loan Rates As Of July 2020
| Company | Rate From (P.M) | Max LTV | Term Length | Amount |
| --- | --- | --- | --- | --- |
| Octopus Real Estate | 0.6% | 70% | 1 – 24 | £100k -£25m |
| Landinvest | 0.54% | 75% | 1 – 24 | £75k – £25m |
| West One Loans | 0.55% | 75% | 1 – 24 | £30k – £10m+ |
| Oblix Capital | 0.65% | 70% | 1 – 12 | £50k – £7.5m |
| Shawbrook Bank | 0.55% | 70% | 1 – 12 | £50k – £2.5m |
| Octane Capital | 0.55% | 70% | 1 – 24 | £150k – £25m |
These rates are as of July 2020 and may be subject to change
Final Thoughts
Bridging loan rates in the UK may vary, as shown previously, depending on a number of factors.
Equity, secure properties, income, credit history and more could potentially increase or decrease the rates. Luckily, if you want to estimate how much you will be charged, most bridging loan lenders offer a calculator where all you have to do is introduce specific information.
To find out more or apply for a loan call us on 020 3393 9277
Property Finance Partners Home