You found your dream home in London, which has become your desire. So, you decide to sell your old property to buy the new one. But, unfortunately, selling your previous property takes time.
What will you do?
Well, you don't need to worry while short term bridging loans are available in London, you can always get the right amount of money to buy your new home.
Short Term Bridging Loans Explained
A short-term bridging loan is a type of loan that is provided to meet the needs of borrowers until they can obtain financing on their own.
It is used to cover financial problems between the current process of buying new real estate and selling the existing property "close the money gap."
Bridging loans are also known as "temporary financing" or "swing loans".
Further reading bridging loans
Explaining Secured Property for Bridging Loans
A bridging loan is a guaranteed loan. This loan is called guaranteed because here the borrower must place property as collateral. This property may be in the form of a borrower's asset.
Your collateral house does not have to be in London but as long as its in the UK.
The borrower will be asked to guarantee a loan with some form of substantial security. heavy equipment, trade equipment, inventory, other commercial or residential real estate owned by the borrower, and even property involved in the purchase process, can be used as collateral for a loan.
You can access short-term bridging loans with the right collateral. However, the actual amount of money mainly depends on the value of your property.
A bridging loan is indeed safe. But you must not forget the fact that this implies a higher interest rate due to it being a short-term loan.
Important: Your property is at risk if you don't keep up with repayments.
However, before applying for this loan, if you conduct a thorough study, you will easily find lenders who offer the right amount of money at a reasonable interest rate.
---
---
Where do I acquire Bridging Loans in London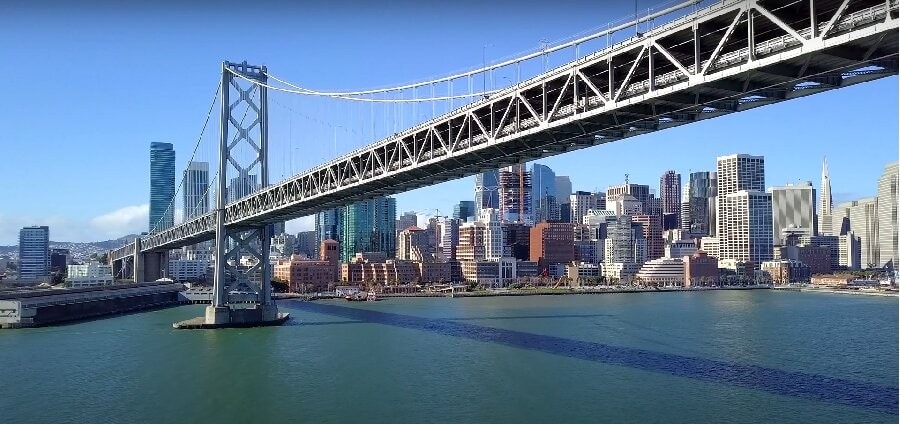 Now you can access short term bridging loans from various financial institutions, banks and specialised bridging lenders in London.
However, you have another option by which you can apply for this loan.
Applying online is much faster and more reliable than any other conventional way. Using this method, you can easily choose the lender of your choice who will offer you an attractive loan rate with favourable loan conditions.
Online credit is convenient; You can request it from a computer that has internet access.
The borrower can google various online loan websites that offer bridging loans, by putting in the search "bridging loans London" or "residential bridging loans London".
Online lenders will quickly check the information you provide on the form and contact specialised brokers who can offer the best loan offer.
You only need to fill out a short form to apply for a loan.
A broker Collects loan quotes from various lenders and compares them to find the most suitable loan.
A strong relationship with a broker can be helpful when applying for a short term bridging loan.
They can explain what is required to get the best value bridging loans in London. Try to find a broker in London with "whole market access".
Property Finance Partners use a whole market strategy to find the best possible terms.
Get a No Obligation Bridging Loan Quote Today or Call 020 3393 9277
Explaining some uses of short-term bridging loans
The borrower can be an individual or a corporation and can be adapted to various situations.
The purpose of the loan may be:
To immediately purchase a house, pending a long-term mortgage agreement.
Commercial real estate transactions.
Purchase of land
Property purchase at an auction
Open and Closed Bridging Loans
There are two types to understand; An open or closed bridging loan.
An open bridging loan is provided to a borrower who implements a plan to purchase a new home without agreeing on the terms of sale for an existing home, i.e. no clear exit strategy.
Closed bridging loans explained are provided to borrowers who have agreed to the conditions and have a clear exit strategy.
Want to know more about obtaining a bridging loan for property development?
What terms can I expect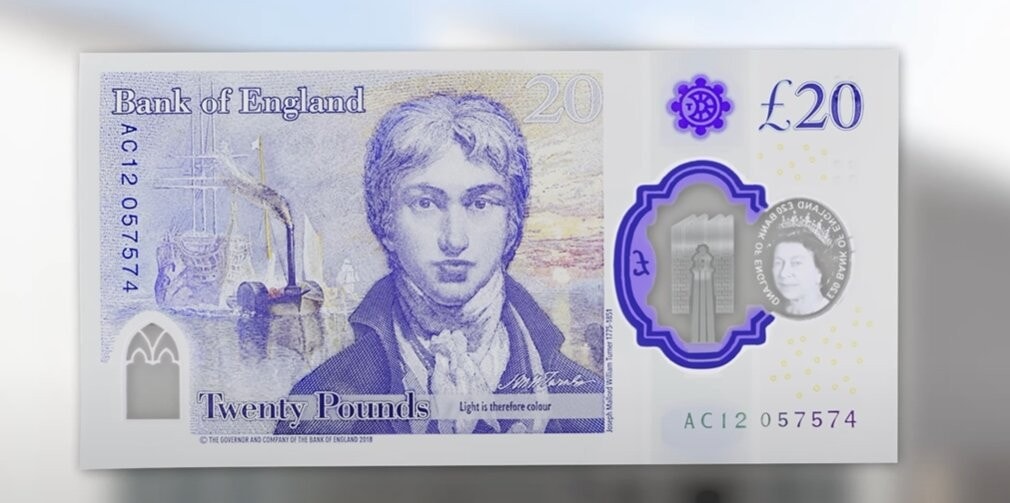 Bridging lenders typically permit 65% loan to value (LTV) of the secured property.
It is possible to find a higher loan to value borrowing, but bear in mind this will entail higher interest rates.
A standard bridging loan will range from £25,000 to £5,000,000. Some lenders may also provide bridging loans for a more significant amount.
The repayment term for a bridging loan usually ranges from 2 weeks to a maximum of 12 months.
Bridging Finance interest rates vary typically from 0.4 to 2% monthly.
Interest rates can be applied to repay in three ways.
At the beginning of the loan term, known as (retained)
On a monthly by month basis or
At the end of the loan term (Rolled or deferred)
Ultimately the term of the loan will depend on the lender, the security and the borrower's situation.
Excellent credit history is always beneficial to you; This will help you get the best rates and terms.
Today, most London bridging loan lenders offer short term loans to freelancers or people with a bad credit history who in the past had difficulty obtaining loans and mortgages as long as you have collateral.
Buying a home in London with bridging finance
In Conclusion:
So to buy a home in London with a short term bridging loan. Property is required as collateral. Have a clear plan and exit strategy.
Find a broker with "whole market" access to get the best possible rates and terms without hidden charges and guide you in the right direction.
Property Finance Partners has over 100 years of combined experience in property finance. Find out what we can do for you call 020 3393 9277 or Email: [email protected]