About Property Finance Partners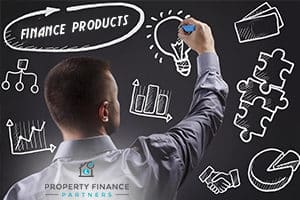 Property Finance Partners is a pan European results-orientated structured property finance company, providing comprehensive real estate raising finance solutions to developers, experienced builders, institutional and corporate property owners, real estate investors and landlords. Our ability to provide top-notch property finance solutions is based on our professional team which blends in-depth local knowledge and finance industry-driven insights as well as global expertise and experience.
Our innovative thinking, access to capital and creative finance solutions for the property sector enables to structure fast, competitive and simple property finance, development finance, senior loans, stretched senior loans, mezzanine, bridge loan and short term loans for property investments, buy to let, conversion, refurbishment, new build, PD projects, PRS and more.

Why Choose Property Finance Partners?
✓Specialists in Property Finance
✓Dedicated Advisers
✓Speed of Service
✓Flexibility
✓Personal Customer Service
✓Over 100 Years of Experience