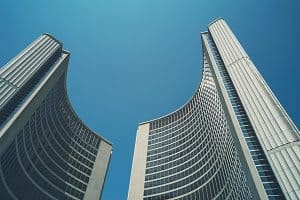 The lender is your partner for success – not your enemy.
Be wise – choose the right type of finance for your property development or real estate investment.
Don't tie all your capital in one project – there are different types of JV and equity partners – check them.
Don't hide anything from the lender – be transparent.
Prepare a professional presentation – use only the right and relevant info.
Don't forget to add your internal\external teams' professional experience.
Demonstrate your professionalism by preparing a realistic appraisal – use logic contingencies and the right comparable.
Use only up-to-date info and documents.
Do your own research – avoid surprises from yourself and from the lender.
Property Finance Partners – UK. -Always here to assist.